Mediterannean all season wines
Lucid dreams in a fractal world, an infinity crystallized and brilliantly polished
Rosé de Méditerranée
Welcome to the parallel universe of Fraktique where all is mere reflection of your own fantasy.
All emerges from the depths of the unknown to finally take shape according to the
universal laws of nature. We are here to pay tribute to these universal laws out of which beauty is born an from which we ourselves are part.
With Fraktique we bring you a luminous wonder in a seemingly icy cold and chaotic world. An illusion where reality and fiction seamlessly blend together. We present you a true act of creation that allows you to take part in the complexity and unpredictability of mother nature. A surreal beauty in which elements swirl around in an endless loop.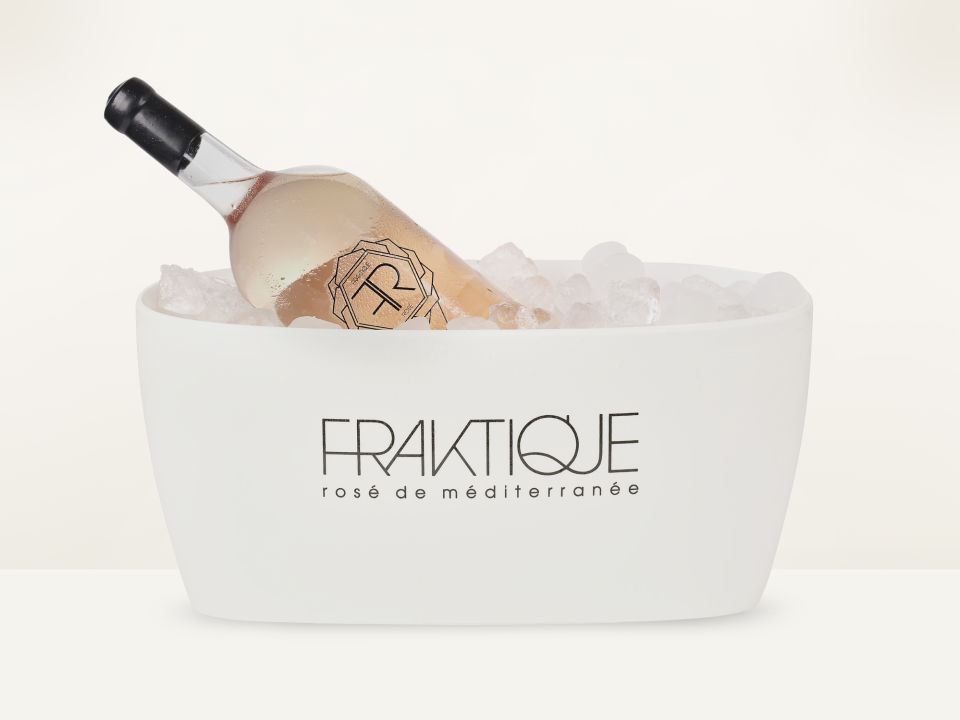 Unique like mother nature itself
Fraktique has arisen from the Mediterranean grounds of mother earth. A divine gift
emerged from the fruity jewels spawned by mother nature. This fractal world is assured to stimulate all senses. She brings you rich blends of flavours that come to a collision and that disseminate into a cloud of an unknown freshness.
With this uncompromising beauty, Fraktique brings you a lifestyle of free, decadent and mesmerizing moments.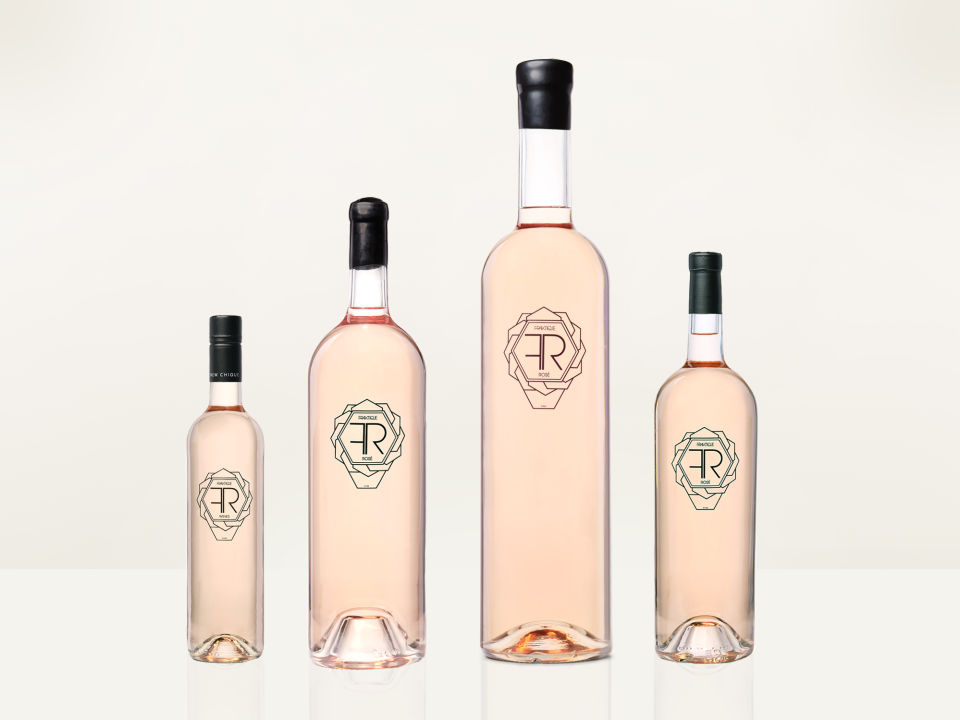 Fraktique Family Gris Rose
75cl, Jeroboam, Methuselah, Magnum
Grape variety
Grenache Gris
Cinsault
DISCOVER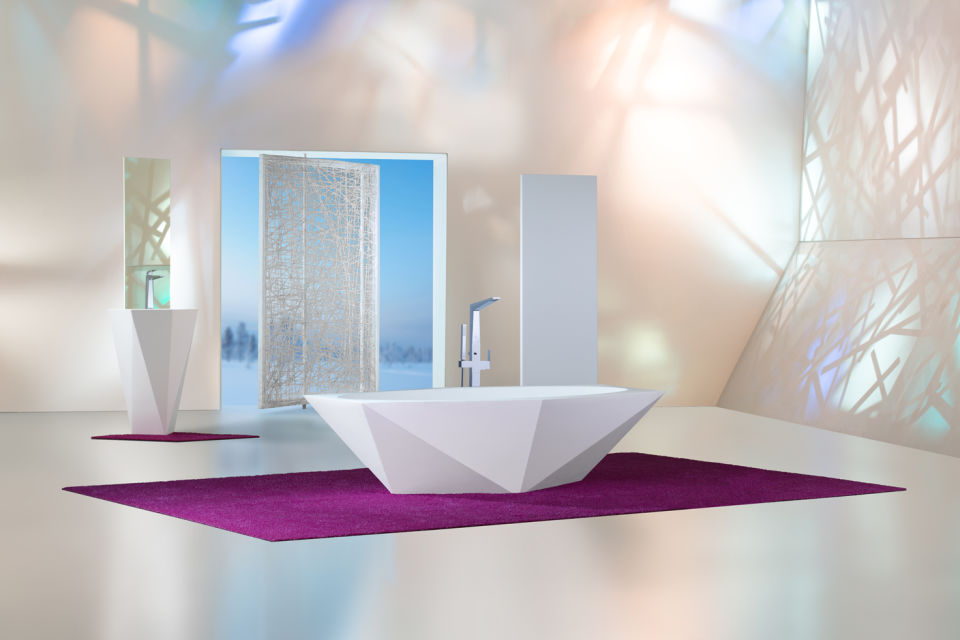 Out of the box
A parallel universe. Elegance frozen in time. A rare gem ... or is it? Sharp, smooth and sensual.
Fractured beauty, created from facets of infinity.
Discover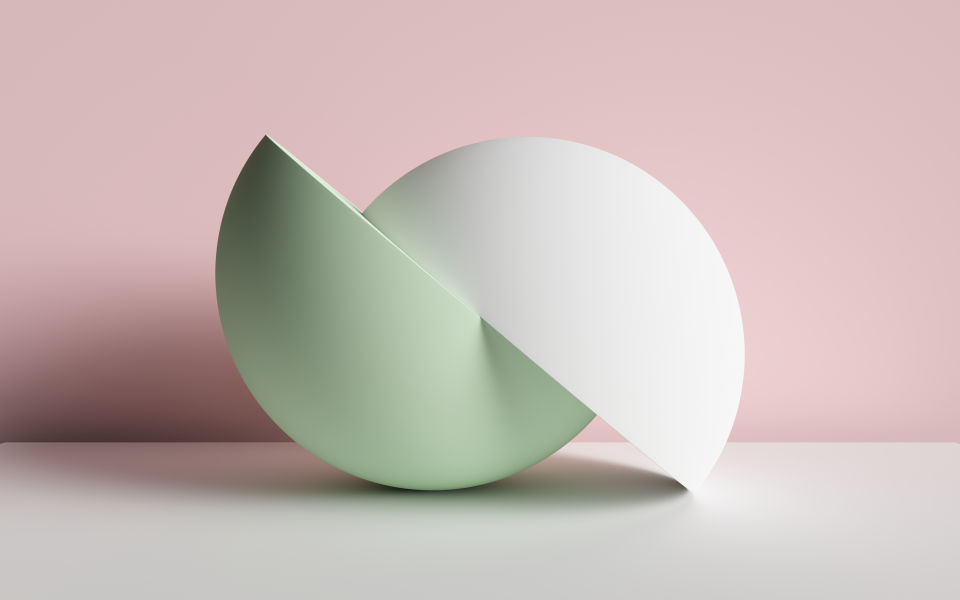 Campaign and packshot images
Here you can download our campaign images and other resources.
Discover
Contact our head office, brand owner or our distribution centre in the Netherlands or Belgium
Do you have a question for us? Do not hesitate to contact us.