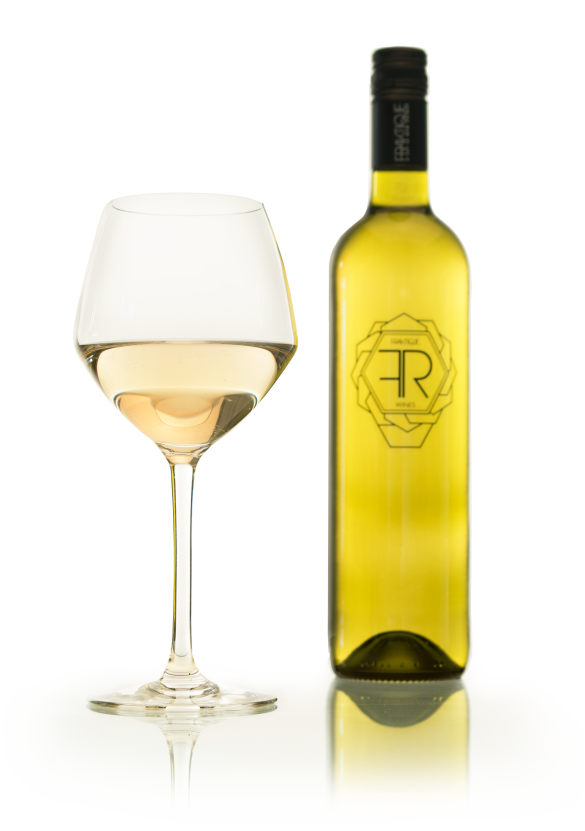 Fraktique white
Appellation: Protected Geographical indication Grape variety Grenache Blanc Sauvignon
Origin
In between the Rhone valley and the Pyrenees the biggest
wine growing region has arisen. Drawn and embellished by mountains and sea 'The Languedoc' looks like a beautiful mesmerizing jewel.
It is here where 'living like a god' became a true vision. In the small village of Saint-Saturnin-de-Lucian, that wears the highest quality wine label, these grapes were cultivated with passion and transformed into the delicious wines of Fraktique.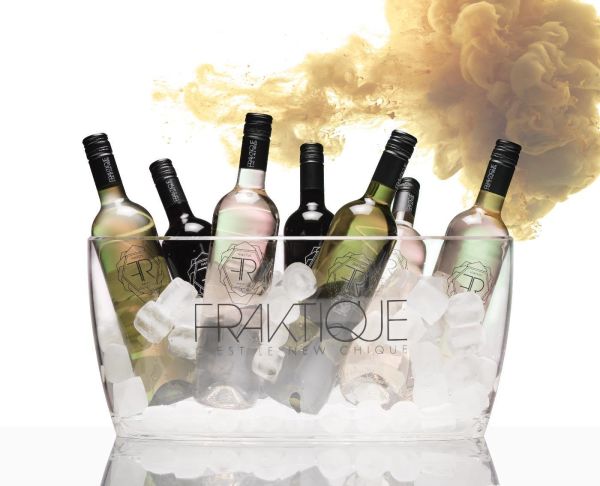 Tasting description
Bringing an exclusive blend of Grenache Blanc and Sauvignon to the table, Fraktique lets two worlds collide with combining fruity as well as earthly flavours of minerality. The divine freshness brings you to an incompatible balance and harmony with a rich mouth feeling and an undeniable elegance. It is a true body of work where taste is a pure joy.
Serving recommendation
The freshness of this magnificent wine is best served as an appetizer or combined with pleasurable tapas to fully take in the moment. Mediterranean dishes with roasted fish or tasty shellfish brings this wine to a higher level of flavours and harmony.
Best served at a temperature of 8°C