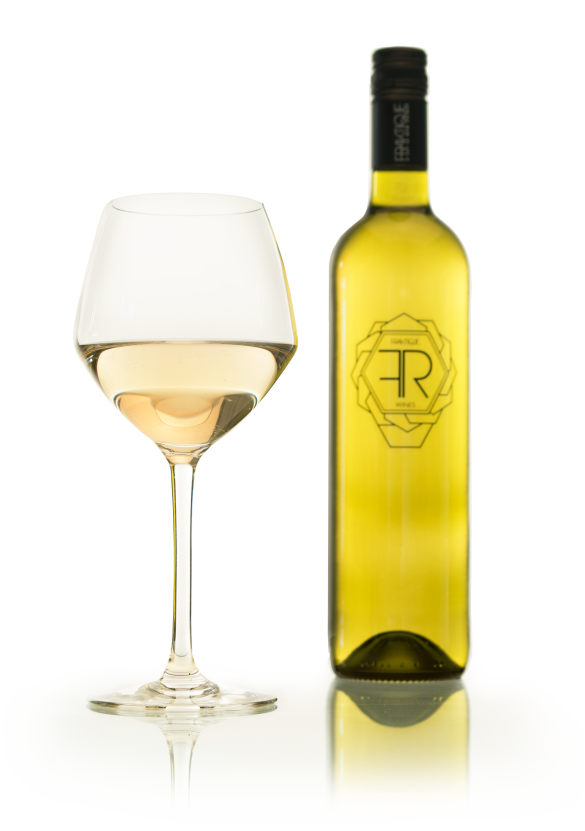 Fraktique white
Appellation: Protected Geographical indication Grape variety Grenache Blanc Sauvignon
Origin
In between the picturesque gentle slopes of Canal du Midi and Carcassonne we stumbled upon these magnificent vineyards, where we produced some superb blends of hand-picked grapes, perfectly matured beneath the ever-present Mediterranean sun. These blends are handled with extreme care and delicacy. Only the finest grapes are picked after a strong quality procedure and a careful vinification to finally offer a unique range of excellent Fraktique wines. Sophisticated, well-balanced and made with passion !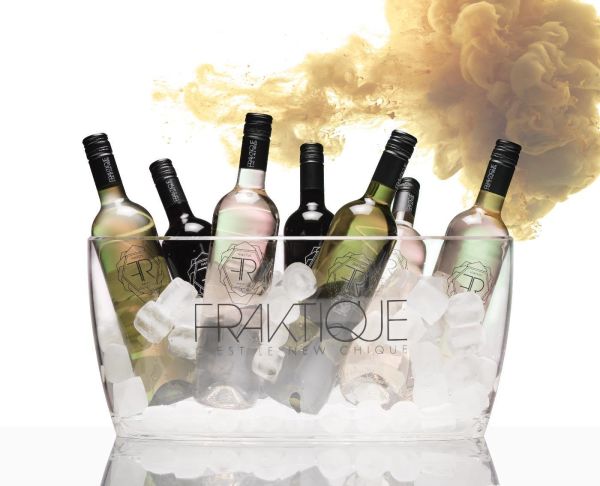 Tasting description
An IGP d'Oc labelled blend of Sauvignon Blanc and Grenache Blanc. Its pale green -yellowish colour is pure and bright. The palate combines subtle earthy scents and a refreshing fruitiness on the nose. It brings bold crispy fruit with hints of kiwi, 'Granny Smith' apple and white apricot.
Serving recommendation
Deliciously paired with appetizers and shellfish and perfect as the ultimate summer wine.
Best served at a temperature of 8°C