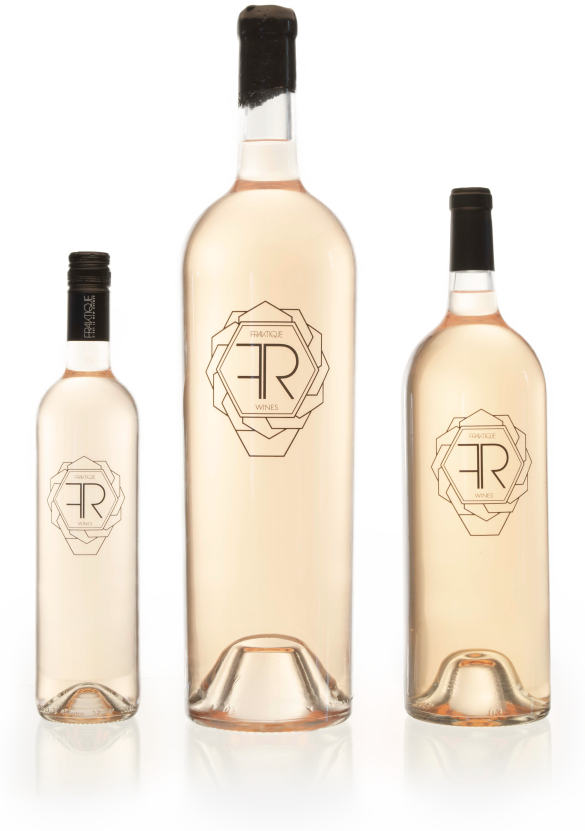 Fraktique Family Gris Rose
Appellation: Protected Geographical indication Grape variety Grenache Gris
Origin
In between the Rhone valley and the Pyrenees the biggest wine growing region has arisen. Drawn and embellished by mountains and sea The Languedoc looks like a beautiful mesmerizing jewel. It is here where living like a god became a true vision. In the small village of Saint-Saturnin de Lucian that wears the highest quality wine label these grapes were cultivated with passion and transformed into the delicious wines of Fraktique.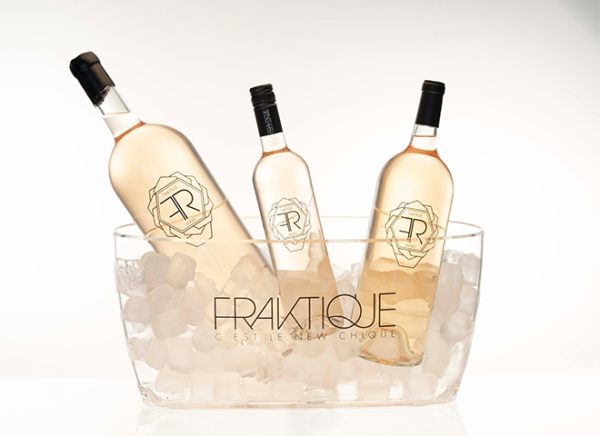 Tasting description
Compounded of the Grenache Gris, your eye will not remain insensitive to this Fraktique rosé. Your pleasure will be complete when this wine offers you a seductive bouquet of its aromatic originality. It carries an elegant marriage of exotic fruits and red berries. This wine is a new generation of the rosé wine, subtle and harmonious. It keeps a wonderful lasting juiciness that provides an invigorating effect. We invite you to truly savour this mesmerizing experience.
Serving recommendations
Fraktique Rosé shares its sophistication when it meets a modest but Mediterranean cuisine such as a fresh summer salad, seafood or sophisticated finger food. Soft tastes will be enhanced while strong flavours will be tamed. Fraktique Gris Rosé is a Mediterranean goddess that can also perfectly stand on its own to have maximum pleasure out of your appetizer.
Best to be served fresh at a temperature of 8°.