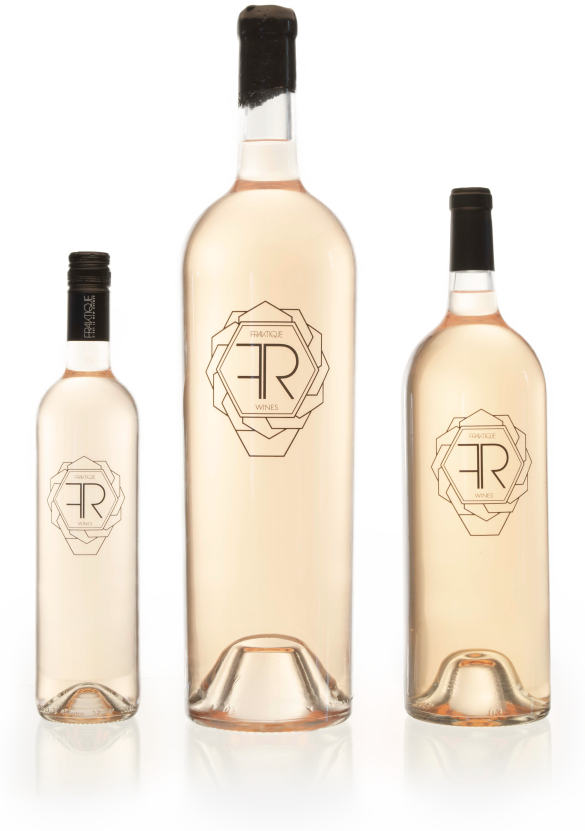 Fraktique Family Gris Rose
Appellation: Protected Geographical indication Grape variety Grenache Gris Cinsault
Origin
In between the picturesque gentle slopes of Canal du Midi and Carcassonne we stumbled upon these magnificent vineyards, where we produced some superb blends of hand-picked grapes, perfectly matured beneath the ever-present Mediterranean sun. These blends are handled with extreme care and delicacy. Only the finest grapes are picked after a strong quality procedure and a careful vinification to finally offer a unique range of excellent Fraktique wines. Sophisticated, well-balanced and made with passion !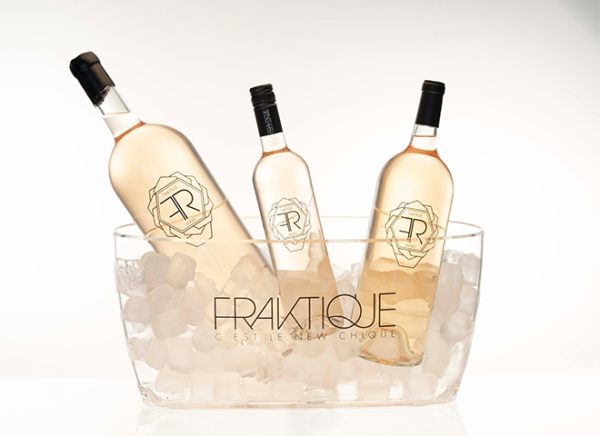 Tasting description
Pure crystal clear sparkling Rosé for every day! Yet again light of colour like the magnificent 'Listel' wines from yesteryear.
The Grenache Gris and Cinsault grapes fill-up your glass with forest strawberry, fine cassis and young red berries. Playful fruit on the palate with a blissful harmonious finish! A Rosé that will make you happy at any time!
Serving recommendations
Fraktique Rosé shares its sophistication when it meets a modest but Mediterranean cuisine such as a fresh summer salad, seafood or sophisticated finger food. Soft tastes will be enhanced while strong flavours will be tamed. Fraktique Gris Rosé is a Mediterranean goddess that can also perfectly stand on its own to have maximum pleasure out of your appetizer.
Best to be served fresh at a temperature of 8°.