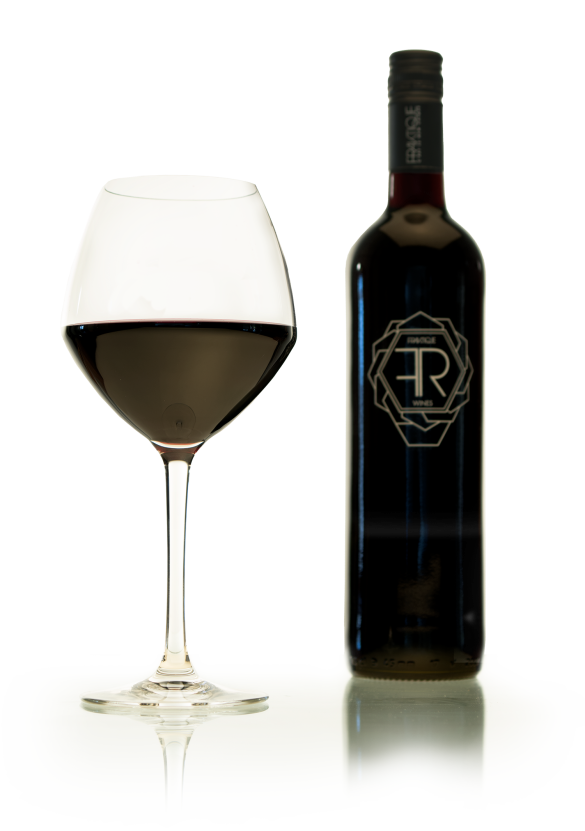 Fraktique red
Appellation: Protected Geographical indication Grape variety Grenache Syrah
Origin
In between the Rhone valley and the Pyrenees the biggest wine growing region has arisen. Drawn and embellished by mountains and sea The Languedoc looks like a beautiful mesmerizing jewel. It is here where living like a god became a true vision. In the small village of Saint-Saturnin-de-Lucian that wears the highest quality wine label these grapes were cultivated with passion and transformed into the delicious wines of Fraktique.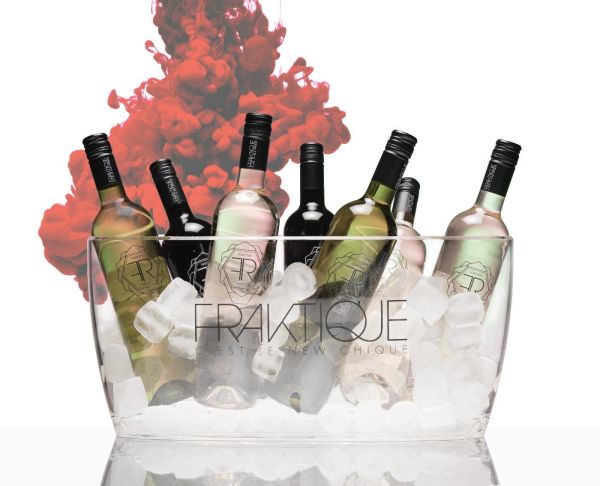 Tasting description
Fraktique Red is a perfect mixture of Grenache and Syrah. It brings forth a intense red colour of garnet. Bright and clear, marked with notes of concentrated red fruits aromas. On the palate the wine is fruity with an elegant attack of peppery and frank flavours. Fraktique Red is a full bodied wine with finesse complexity and a long flavoured aftertaste that will stay to mind. A true wonder in this gastronomic world.
Serving recommendations
This exceptional wine is best represented with a delicious risotto or pasta recommended with tomato sauce and Provencal dishes. Flavours are enriched when combined with deep flavours such as spiced grilled meat or game meat. Truly an experience to explore.
Fraktique red has an unique character, to be served fresh at 12°. Where others lose their flavour, this wine has the ultimate gift to enhance it while served fresh.