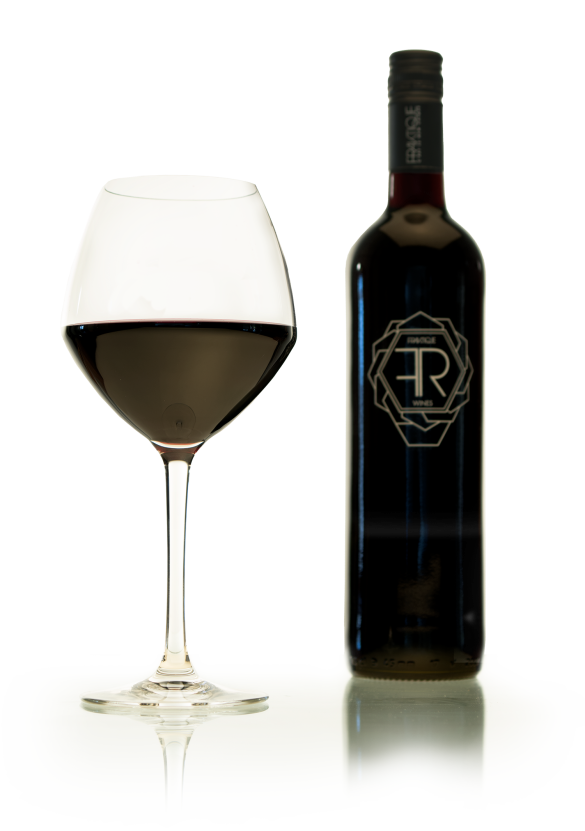 Fraktique red
Appellation: Protected Geographical indication Grape variety Merlot Cabernet Sauvignon
Origin
In between the picturesque gentle slopes of Canal du Midi and Carcassonne we stumbled upon these magnificent vineyards, where we produced some superb blends of hand-picked grapes, perfectly matured beneath the ever-present Mediterranean sun. These blends are handled with extreme care and delicacy. Only the finest grapes are picked after a strong quality procedure and a careful vinification to finally offer a unique range of excellent Fraktique wines. Sophisticated, well-balanced and made with passion !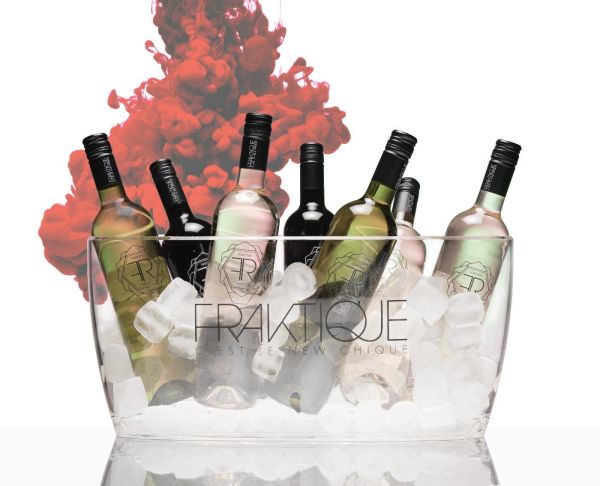 Tasting description
For those who love a gourmet red wine we chose to blend more than 70% ripe Merlot combined with Cabernet Sauvignon, hinting after the great 'Pomerol' wine. The flavours of this unique blend are overwhelming and matured with deep red fruit aromas, violet and blackberry. It brings out the texture of the red fruit with a delicious plumpness and allows sophisticated fruit tannins in a truly complex finale.
Serving recommendations
An absolute must for your meat dishes, grilled poultry, rack of lamb and tasteful pasta !
Fraktique red has an unique character, to be served fresh at 12°. Where others lose their flavour, this wine has the ultimate gift to enhance it while served fresh.